Academy of Public-Private Partnership
We will be happy to share with you our knowledge and experience
Our activity in the framework of this educational project provides for:
Online-Learning on 3 languages: English, Russian, Ukrainian;

Joint projects for skills development;

Online and Offline meetings with leading PPP experts, businessmen and public authorities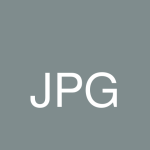 Ph.D. in economics, Doctorate in economics (finance), Consultant of the World Bank, EBRD, UNDP on PPP issues, the Laureate of the State Prize in the Field of Science & Technics of Ukraine, the former Deputy-Minister of Housing and Communal Services of Ukraine, the former Deputy-director of Scientific Financial Institute under the Ministry of Finance of Ukraine .
Project Leader in preparation of many PPP's Proposals /Feasibility Studies
Author of more than 130 scientific publications on Finance, Infrastructure Development and PPPs,
including thet monograph "Public-Private Partnership for Sustainable Development Goals"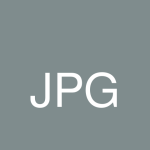 Specialist in economic cybernetics by education, Ph.D. in economics, expert on macroeconomic modeling, forecasting, public procurement, assessment of financial and economic activity of enterprises, mathematical methods and their use in the economic sphere,
Consultant in projects of IBRD, EBRD, USAID, UNDP.
Expert in procurement procedures of IBRD and EBRD.
Fluent in English, German and French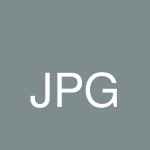 We will provide for you with the opportunity to meet on our webinars, online and offline meetings:
the best international PPP experts, businessmen and public authorities,
who are working with us on PPP development, including People First PPPs.
scientists and consultants working in field of sustainable development,
improving quality of life and prosperity
Video lessons are pre-recorded in professional quality

Lessons are available for multiple use over a given period

If the tests are successfully completed, students receive a relevant certificate
Course. Public-Private Partnership: basics - for public authorities
Course. Business in Public-Private Partnership: basics
Курси для публічної влади України
Державно-приватне партнерство відповідно до законодавства України по відношенюю до об'єктів державної власності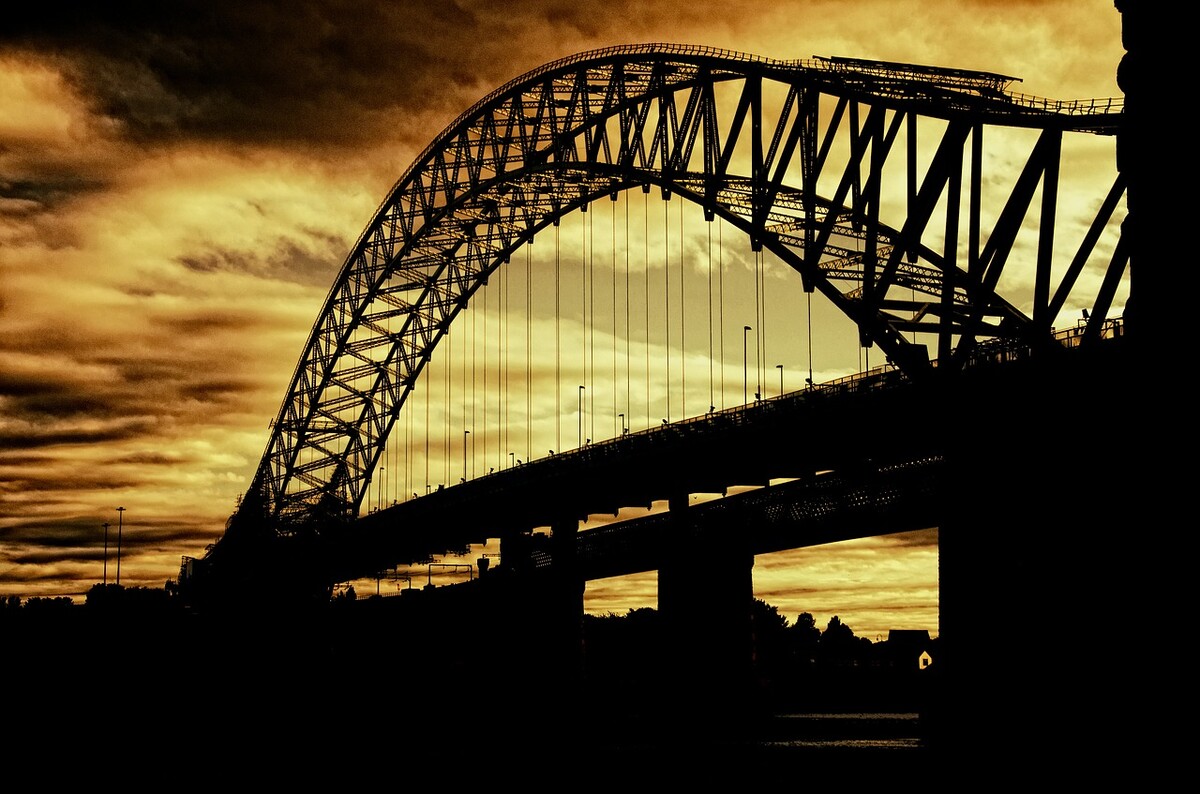 Курс з стратегічного розвитку міст та інфраструктури для органів місцевого самоврядування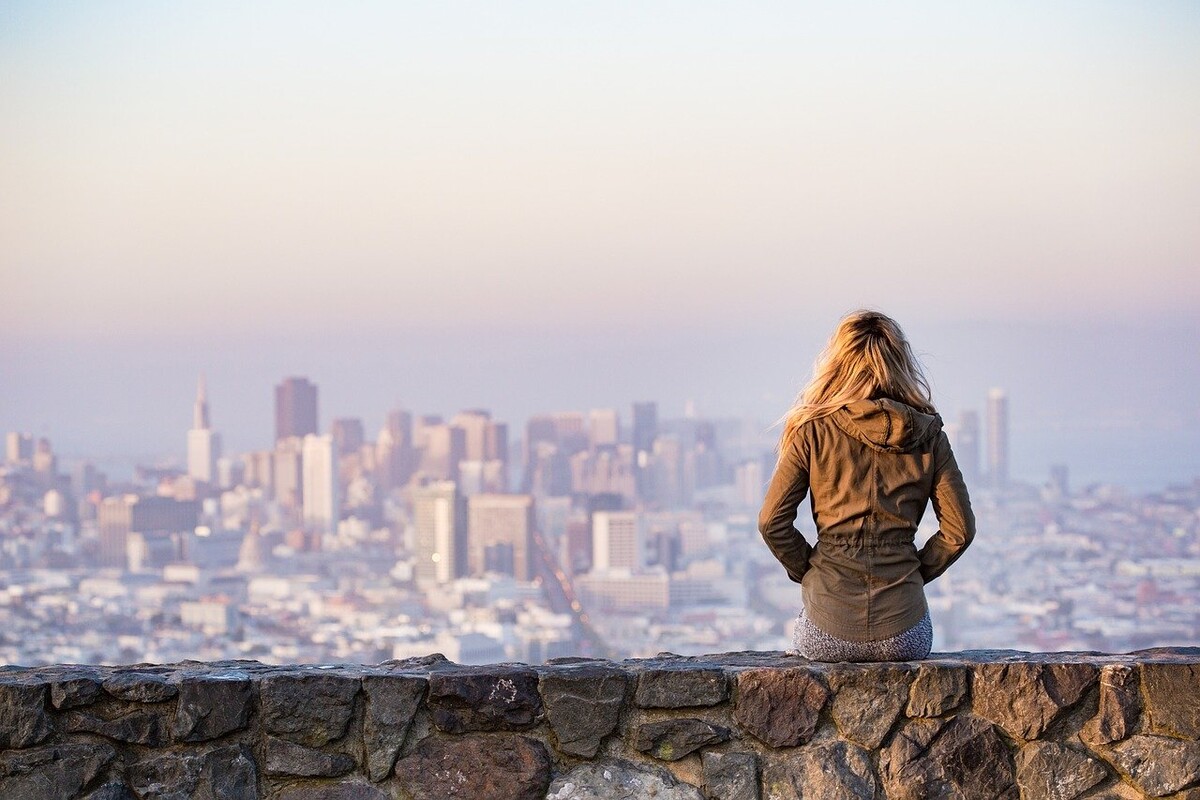 Публично-частное партнерство: основы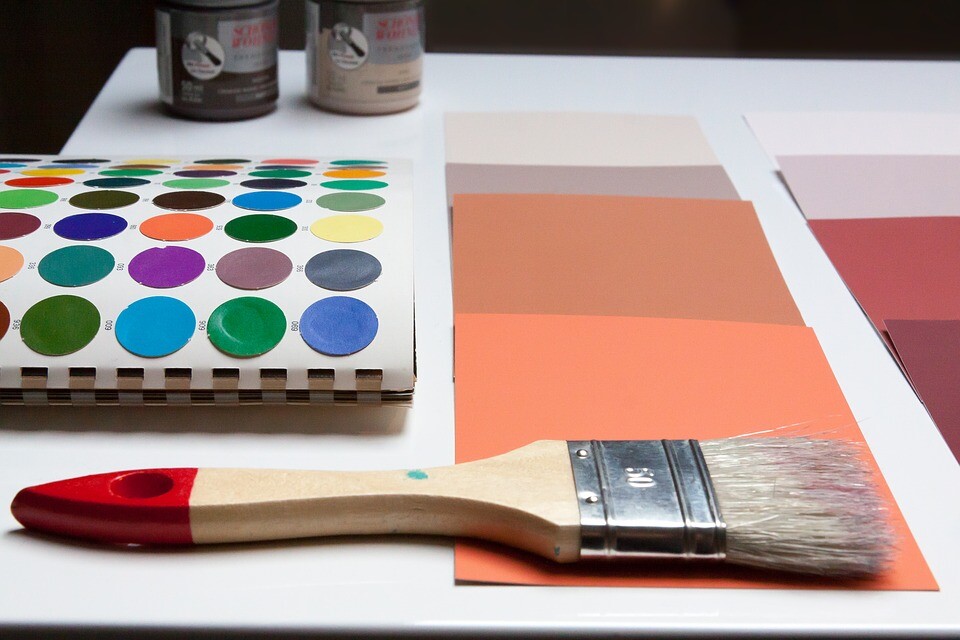 Базовые обязательные знания и техники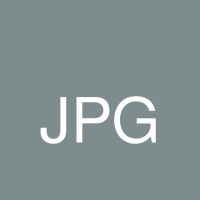 Let us know if you are interested in receiving news about our new courses, webinars, discounts and publications on public-private partnerships

Сообщите нам, если Вам интересно получать новости о новых курсах, вебинарах, скидках и публикациях по вопросам публично частного партнерства

Повідомте нас, якщо вам цікаво отримувати новини про нові курси, вебінари, знижки та публікації про державно-приватне партнерство
Академія ППП
(Академия ПЧП, PPP Academy)
Kyiv, Ukraine