Academy of Public-Private Partnership
We will be happy to share with you our knowledge and experience
Our activity in the framework of this educational project provides for:
Online-Learning Anywhere in the World on 3 languages: English, Russian, Ukrainian
Joint projects for skills development

Online and Offline meetings with leading international PPP experts, businessmen and public authorities

Networking with like-minded people

Our courses will be presented by highly qualified specialists of PPP Academy and our partners - international experts on Public-Private Partnership, Innovative Financing, Smart Cities Development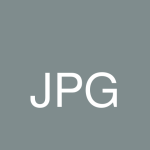 Ph.D. in economics, Doctorate in economics (finance), Consultant of the World Bank, EBRD, UNDP on PPP issues, the Laureate of the State Prize in the Field of Science & Technics of Ukraine, the former Deputy-Minister of Housing and Communal Services of Ukraine, the former Deputy-director of Scientific Financial Institute under the Ministry of Finance of Ukraine .
Project Leader in preparation of many PPP's Proposals /Feasibility Studies
Author of more than 130 scientific publications on Finance, Infrastructure Development and PPPs,
including thet monograph "Public-Private Partnership for Sustainable Development Goals"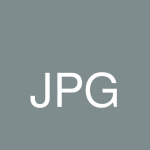 Specialist in economic cybernetics by education, Ph.D. in economics, expert on macroeconomic modeling, forecasting, public procurement, assessment of financial and economic activity of enterprises, mathematical methods and their use in the economic sphere,
Consultant in projects of IBRD, EBRD, USAID, UNDP.
Expert in procurement procedures of IBRD and EBRD.
Fluent in English, German and French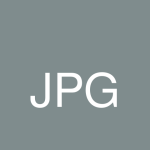 We will provide for you with the opportunity to meet on our webinars, online and offline meetings:
the best international PPP experts, businessmen and public authorities,
who are working with us on PPP development, including People First PPPs.
scientists and consultants working in field of sustainable development,
improving quality of life and prosperity
How do we teach online?
Как происходит онлайн-обучение?
Яким чином відбувається онлайн-навчання?
Video lessons are pre-recorded in professional quality
Видео-уроки записаны заранее в профессиональном качестве
Відео уроки записані зазделегідь у професійній якості
Lessons are available for multiple use over a given period
Уроки можно просматривать любое количество раз в течение определенного периода
Уроки можна передивлятися будь-яку кількість разів протягом певного періоду часу

The lessons contain tests or practical exercises
Уроки содержат тесты или практические задания
Уроки містять тести та практичні завдання

If the tests are succesfully completed, students receive a relevant certificate
В случае положительной оценки полученных знаний слушатели получают сертификат

У випадку позитивної оцінки отриманих знань слухачі отримають сертифікат
Course I. Public-Private Partnership: basics for public authorities
Take the first step to understanding of:

What is a public-private partnership?
Why does a public authority need a PPP?
What tasks could be solved by using this mechanism?
How to understand when and for what purpose it makes sense to use this mechanism?
What you need to pay attention to first of all when deciding on attracting a private business in infrastructure?
Сделайте первый шаг к пониманию:
Что из себя представляет публично-частное (государственно-частное) партнерство?
Зачем ПЧП нужно публичной власти?
Какие задачи позволит решить использование этого механизма?
Как понять – когда и с какой целью имеет смысл использовать этот механизм?
На что нужно обратить внимание в первую очередь, принимая решение о привлечении частного бизнеса в инфраструктуру?
Зробіть перший крок до розуміння:

Що з себе являє публічно-приватне (державно-приватне) партнерство?
Навіщо ППП потрібно публічній владі?
Які завдання дозволить вирішити використання цього механізму?
Як зрозуміти - коли і з якою метою має сенс використовувати цей механізм?
На що потрібно звернути увагу в першу чергу, приймаючи рішення про залучення приватного бізнеса в інфраструктуру?
Course 2. Business in Public-Private Partnership: basics
Take the first step to understanding of:
what business should know about public-private partnership
when does it make sense to use this mechanism to build a long-term, sustainable and profitable business
is it possible for business to initiate public-private partnership projects and how to do it
Сделайте первый шаг к пониманию:
что бизнесу важно знать о публично-частном партнерстве
в каких случаях имеет смысл использовать этот механизм для построения долгосрочного, устойчивого и прибыльного бизнеса
может ли бизнес инициировать проекты государственно-частного партнерства и как это сделать
Зробіть перший крок до розуміння:
що бізнесу важливо знати про публічно-приватне партнерство
в яких випадках має сенс використовувати цей механізм для побудови довгострокового, сталого та прибуткового бізнесу
чи може бізнес ініціювати проекти публічно-приватного партнерства та як це зробити
Публично-частное партнерство: основы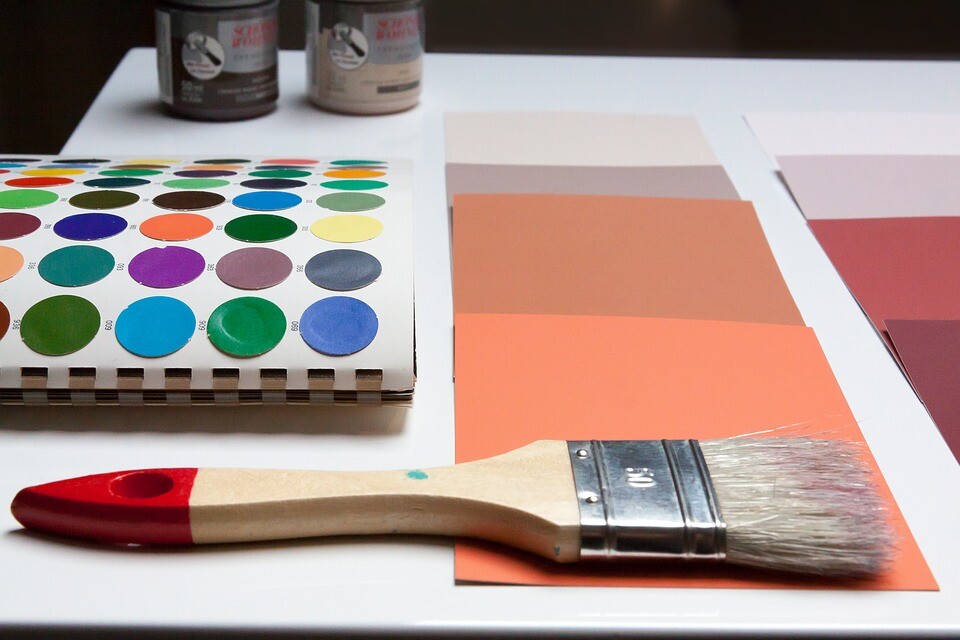 Базовые обязательные знания и техники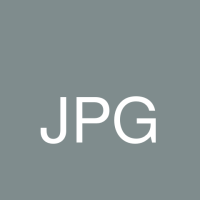 Let us know if you are interested in receiving news about our new courses, webinars, discounts and publications on public-private partnerships

Сообщите нам, если Вам интересно получать новости о новых курсах, вебинарах, скидках и публикациях по вопросам публично частного партнерства

Повідомте нас, якщо вам цікаво отримувати новини про нові курси, вебінари, знижки та публікації про державно-приватне партнерство
Академія ППП
(Академия ПЧП, PPP Academy)
Kyiv, Ukraine