On-line courses of the Academy of Public-Private Partnership
PUBLIC-PRIVATE PARTNERSHIP: BASICS
INTRODUCTORY COURSE ON THE ESSENCE OF PUBLIC-PRIVATE PARTNERSHIP, POTENTIAL OF ITS USE TO MODERNIZE INFRASTRUCTURE AND DEVELOP TERRITORIES
Take the first step to understanding of:
what is a public-private partnership
why does a public authority need a PPP
how to understand - when and for what purpose it makes sense to use this mechanism
what are the most important issues you need to pay attention in the first place, when deciding to attract a private business in infrastructure
What is this course about?
Public-private partnership is a complex innovative mechanism. In order to effectively apply it, it is not enough to read or listen to traditional lectures. It is necessary to understand its essence, logic and principles. That is what we will talk about with you on our course.
WE WILL TALK SIMPLY ABOUT THE COMPLEX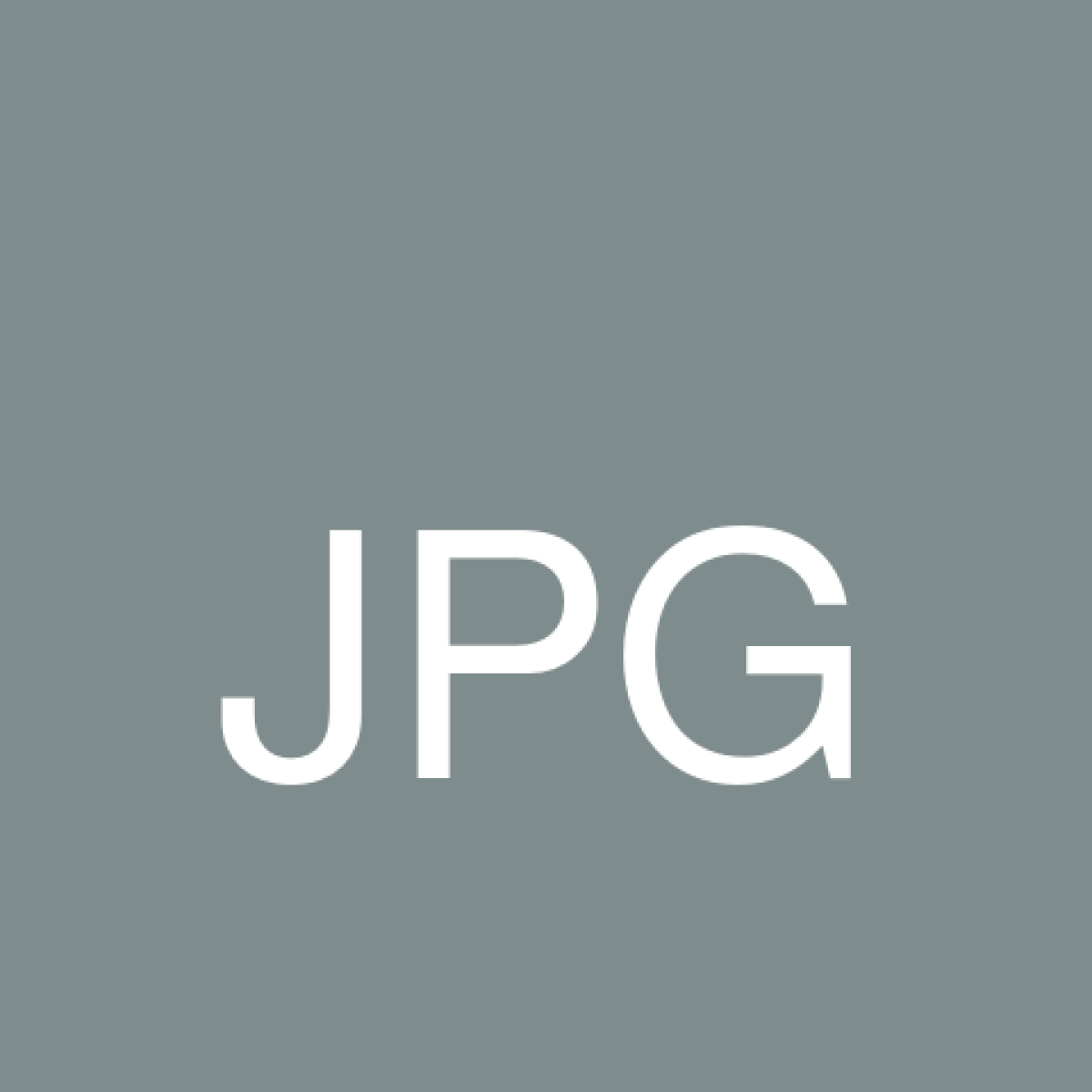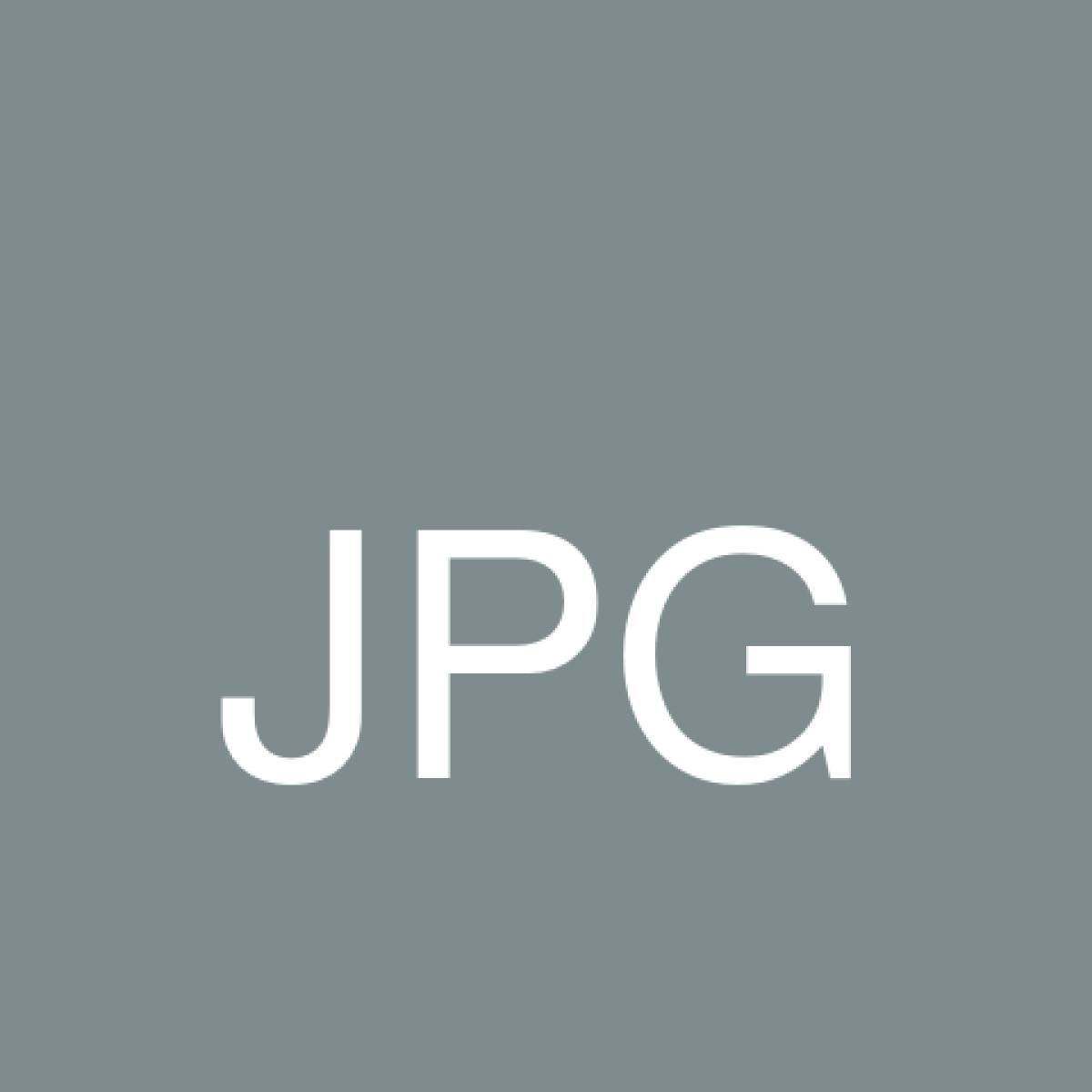 doctor of economics; professor; the founder of PPP Academy, consultant ot the World bank, EBRD, UNDP; the leader in preparartion of many PPP projects; author more than 130 publications on Public-Private Partnership, Finance and Economics
the President of PPP Academy, PhD in economics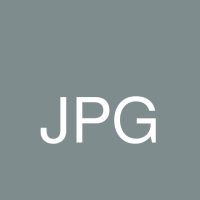 for representatives of public authorities responsible for strategic planning of territorial development, modernization of infrastructure, investments both at the central level and at the level of territorial communities
for deputies of local councils
for representatives of NGOs
for those who are interested in building interaction between business and public authorities on a long-term and partnership basis
Based on the results of the training, you will be issued a certificate, which will indicate the name you entered above in the questionnaire